VPRN
VPRN is abbreviation for Virtual Private Routed Network. This is a Layer 3 VPN technology and generally used Alcatel Lucent (Nokia) Routers in Service provider domain.VPRN is a Multipoint-to-Multipoint Layer 3 VPN Service that connects multiple customer locations in a single logical routed architecture over IP network of a Service Provider.
Multiple customer networks exist in this IP/MPLS network , however the VPRN service running on service provider network does not allow networks different customer to be known or interact. Different types of VPRN Routers are –
Provider Router (P) : Service Provider Core Routers.
Provider Edge Router (PE) : Service Provider Core Routers that are towards Customer.
Customer Edge Router (CE) : Customer Routers that towards to Service Provider Edge Routers
As with VPRN, multiple sites of the customer can connect over the IP/MPLS Network of Service Provider. So, from the customer perspective, the sites are connected to a Router.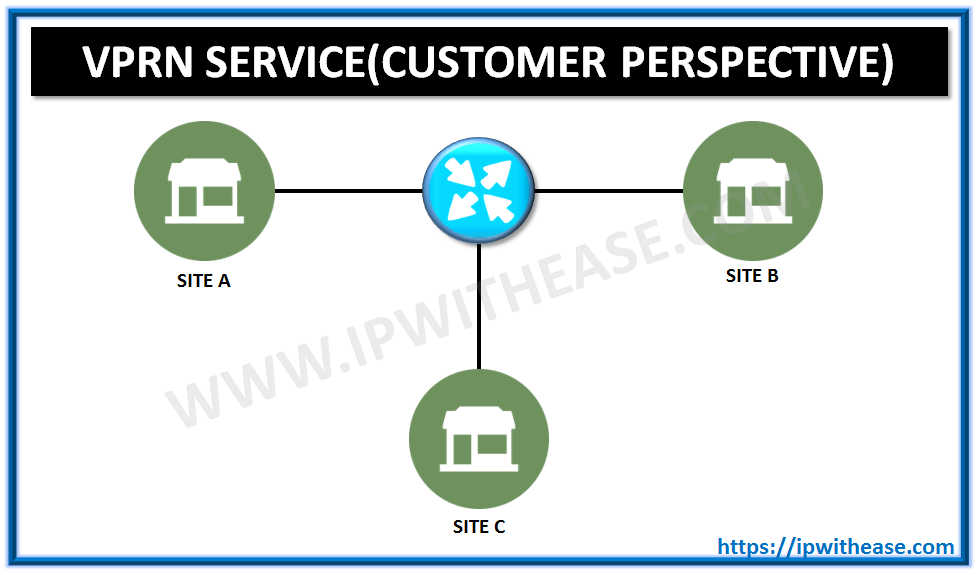 There are many benefits of VPRN Service :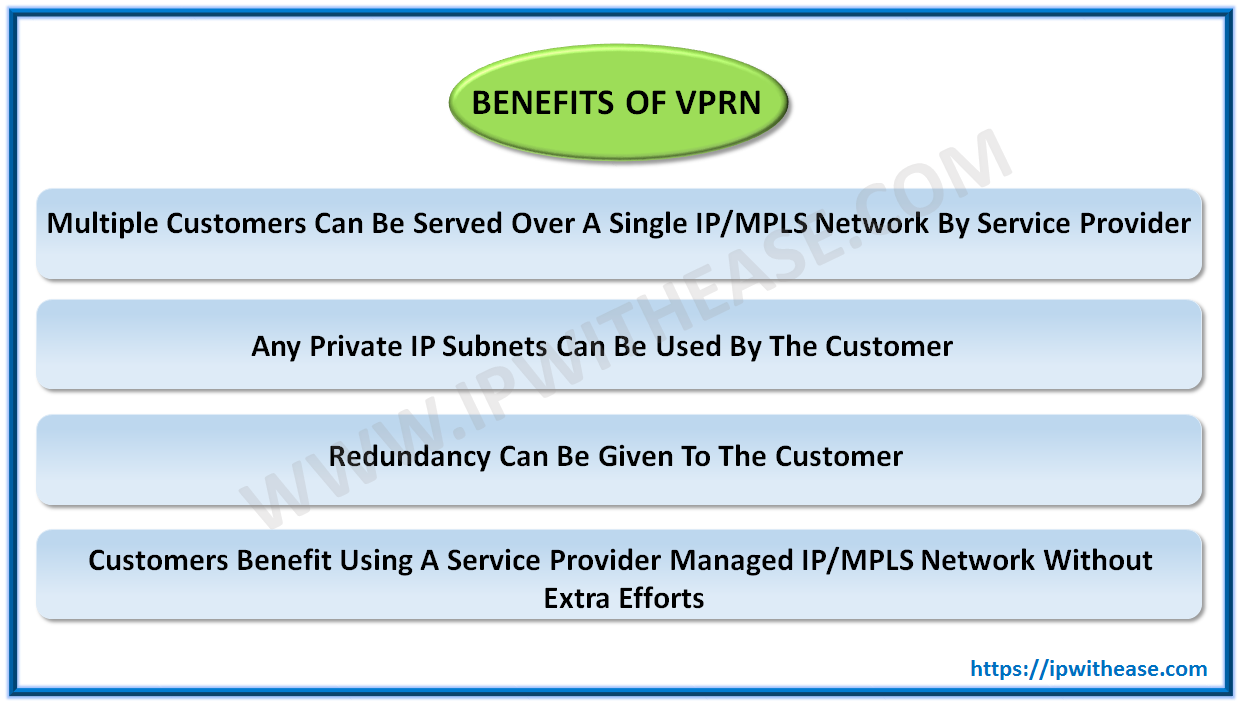 Please follow and like us: